Lourdes France Travel : Our best tips !
Lourdes is a small town located in the southwestern part of France, nestled in the foothills of the Pyrenees Mountains. Despite its modest size, Lourdes is internationally renowned as a significant pilgrimage site for millions of people around the world, particularly for those of the Catholic faith.
The town's fame is primarily attributed to a series of Marian apparitions that occurred in 1858. According to the accounts, a young girl named Bernadette Soubirous witnessed several apparitions of the Virgin Mary in a grotto known as the Grotto of Massabielle. These apparitions, which Bernadette claimed to have experienced multiple times, drew widespread attention and led to the establishment of Lourdes as a place of pilgrimage.
Today, Lourdes attracts millions of visitors annually, including pilgrims seeking spiritual healing and physical well-being. The main focal point of the town is the Sanctuary of Our Lady of Lourdes, a sprawling complex of religious buildings, including the grotto itself, several basilicas, and numerous chapels. Pilgrims come to drink or bathe in the spring water from the grotto, believed by many to possess healing properties.
Aside from its religious significance, Lourdes offers a charming and picturesque setting, with the Pyrenees Mountains serving as a stunning backdrop. The town features a vibrant atmosphere, particularly in the bustling streets around the sanctuary, where visitors can find a multitude of religious shops, restaurants, and accommodations.
Lourdes also hosts various events and processions throughout the year, including torchlight processions, candlelight ceremonies, and the impressive Massabielle Pageant, which reenacts the story of Bernadette and the apparitions.
In conclusion, Lourdes is a place of profound religious devotion and pilgrimage, attracting millions of visitors who seek spiritual solace and hope. Its rich history, natural beauty, and the enduring faith of those who visit make Lourdes a truly unique and special destination.
Here are our best tips to enjoy Lourdes and its surroundings.
Lourdes France Travel : book your Tour with a specialist !
Monaco Trips : Flights to Monaco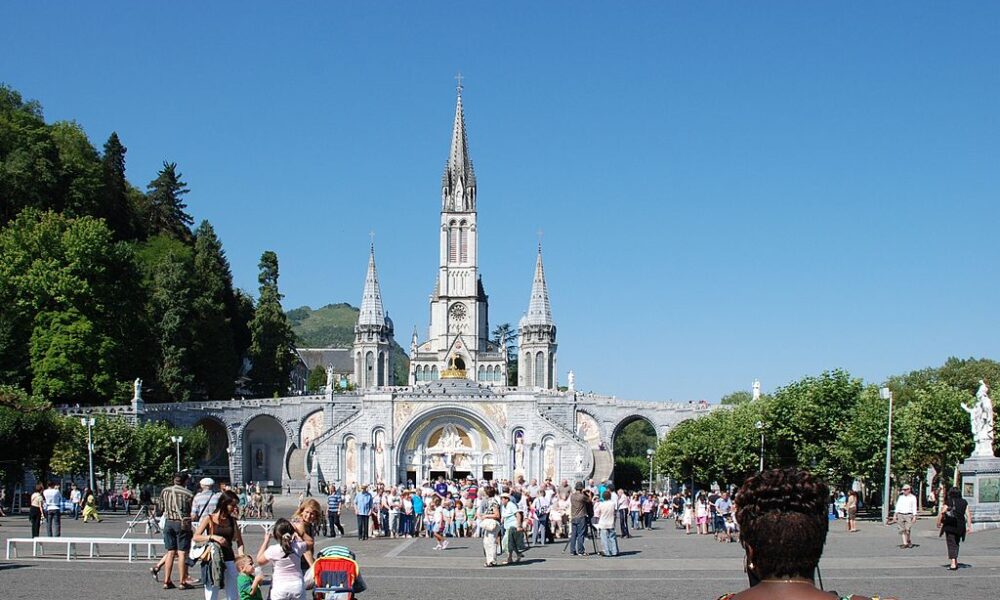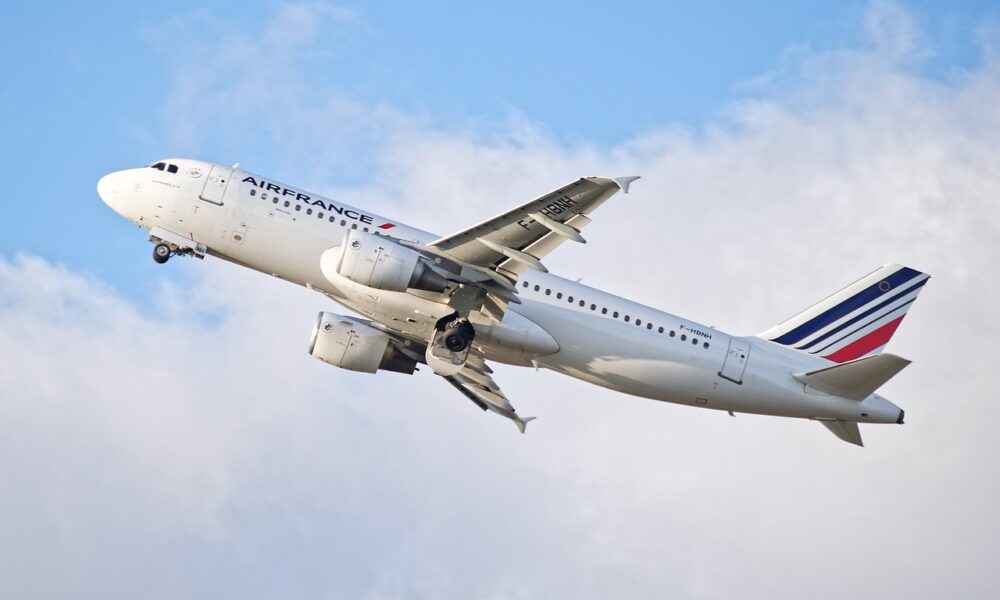 When searching for flights to Lourdes from the USA, there are a few options to consider. Although Lourdes does not have an international airport, you can fly to nearby airports and then continue your journey by train or bus. Here are some common routes to reach Lourdes:
Fly to Paris, France (Charles de Gaulle Airport or Orly Airport) and then travel to Lourdes:

Many major US airlines offer direct flights to Paris from various US cities.
Once in Paris, you can take a domestic flight from Paris Orly Airport to Tarbes-Lourdes-Pyrénées Airport, which is the closest airport to Lourdes.
From Tarbes-Lourdes-Pyrénées Airport, you can reach Lourdes by taxi, bus, or train. The journey takes approximately 15-20 minutes.

Fly to Toulouse, France (Toulouse-Blagnac Airport) and then travel to Lourdes:

Several major US airlines provide flights to Toulouse from major US cities.
From Toulouse-Blagnac Airport, you can take a direct train to Lourdes. The train journey takes around 2 hours.

Fly to Barcelona, Spain (Barcelona-El Prat Airport) and then travel to Lourdes:

Some US airlines offer direct flights to Barcelona from various US cities.
From Barcelona, you can take a train to Lourdes. The train journey takes approximately 4-5 hours, depending on the train service.
It's important to note that flight options and routes may vary depending on the airline, season, and availability. It is advisable to check with airlines and travel websites for the most up-to-date information and to compare prices.
Additionally, it's recommended to plan your trip in advance and allow for some flexibility in your travel arrangements to accommodate any possible changes or delays.
Discover the Sanctuary of Our Lady of Lourdes
The Sanctuary is the heart and soul of Lourdes. It encompasses the Grotto of Massabielle, where the Virgin Mary is said to have appeared to Bernadette Soubirous. You can visit the grotto, light a candle, and witness the devout pilgrims as they pray and seek solace. The Sanctuary also includes several beautiful basilicas, such as the Basilica of the Immaculate Conception and the Basilica of the Rosary, which are worth exploring for their architectural grandeur and religious significance.
Things to do in Lourdes : Visit the Lourdes Museum
Located near the Sanctuary, the Lourdes Museum provides an in-depth understanding of the town's history, the life of Bernadette Soubirous, and the significance of the apparitions. The museum showcases a vast collection of artifacts, including religious objects, artwork, photographs, and personal belongings of Bernadette. It offers a comprehensive and educational experience that enriches your visit to Lourdes.
For a different perspective of Lourdes, venture to Pic du Jer, a nearby hill offering panoramic views of the town and its surroundings. You can reach the summit by taking a funicular railway, enjoying a scenic ride up the hill. Once at the top, take in the breathtaking vistas, breathe in the fresh mountain air, and capture memorable photographs. There is also a restaurant and a viewpoint indicator to help you identify landmarks in the distance.