Welcome to the booking activities' platform cast by the French licensed guides
from the Ministry of Culture and Tourism !
Book a certified guide for all your activities everywhere in France and 7 days a week: Walking Tours, City Tours, Charming hilltop villages, exhibitions, museums, Gourmet tours, Wine tours, Private tours, History Tours (WWII), Excursion by Van or Coach. Enjoy the best of France thanks to a national wide network of licensed guides. A piece of socca in Nice, an oyster platter in Arcachon … or a stroll through the streets of Strasbourg … You deserve the best experience from France thanks to our team. Book your activity with us !
Highlight and Top Destinations
Need a guide? A tailor-made service?
Our team of very responsive guides will provide you with the appropriate professional to make your activity unforgettable everywhere in France. Our focus ? Your satisfaction !
Discover France with a tour guide
A national network of 1,200 professional guides at your service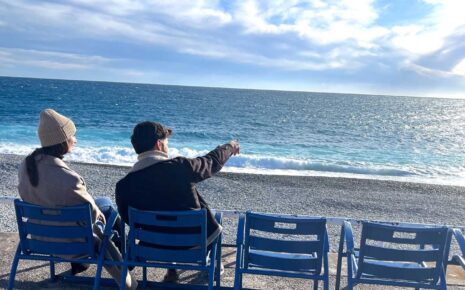 Visit la Promenade des Anglais and discover the history of Nice The…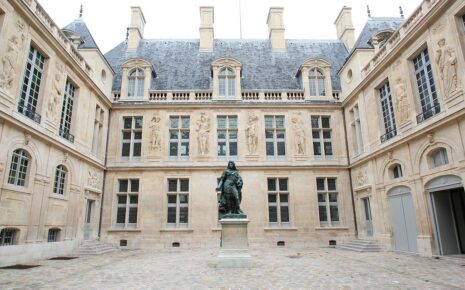 Visit Musee Carnavalet and discover the history of Paris The Musée Carnavalet…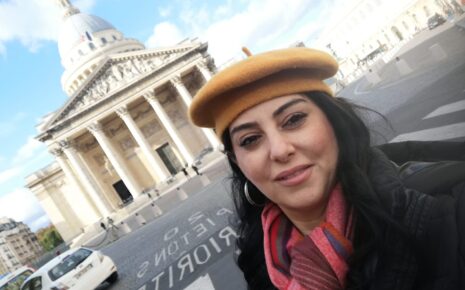 Visit Pantheon Paris : a must-see monument ! Nestled in the heart…
Discover Cannes and the Riviera
with a licensed tour guide